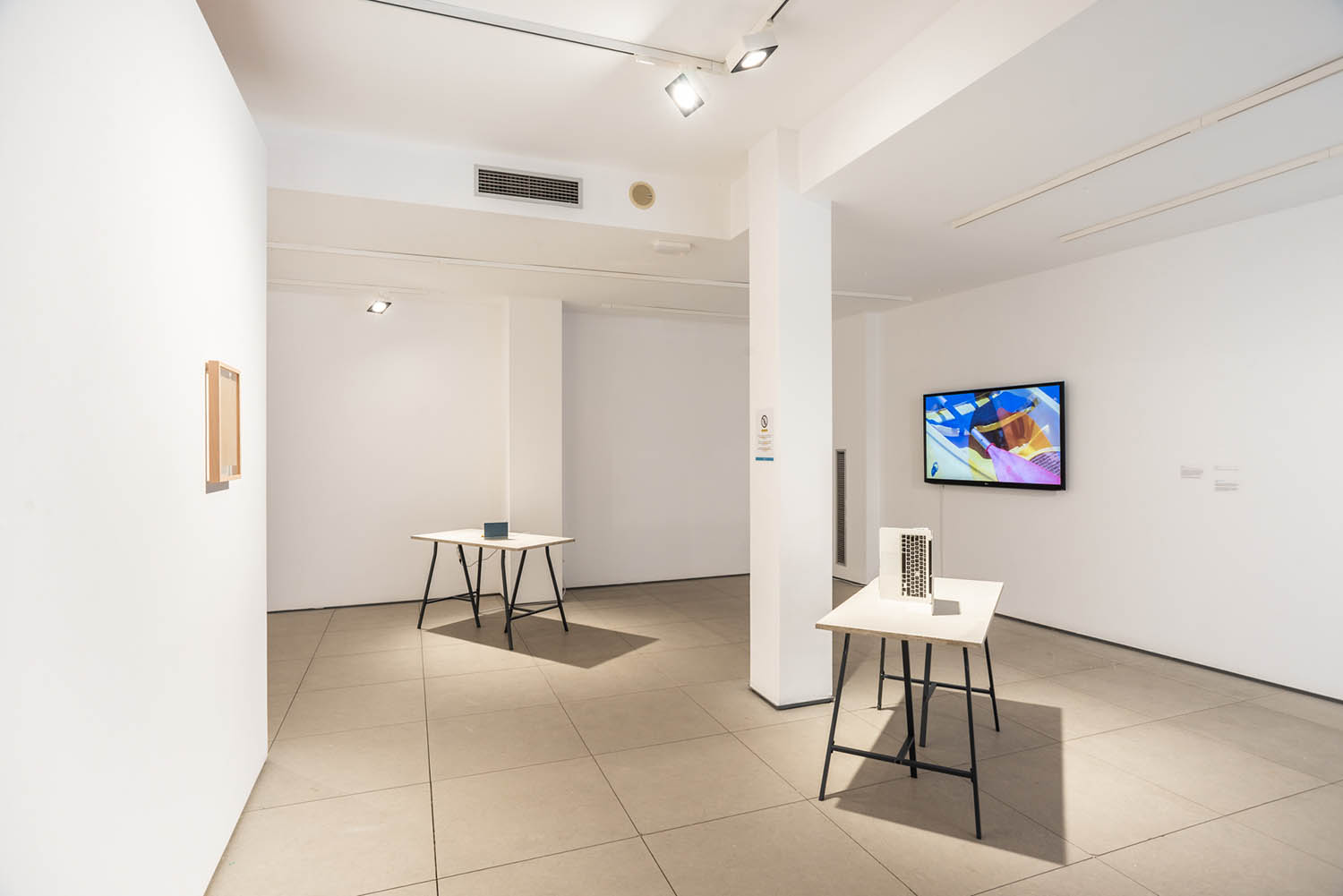 ILLES D'ARENA
2020

Instalación
«Illes d'arena» (Islas de arena) presenta varios proyectos de nueva producción sobre la tríada formada por la precarización del trabajo, las nuevas economías digitales y la extracción de recursos minerales. Son procesos que vinculan la abstracción de la esfera virtual con la realidad material del suelo que pisamos. Parte de las piezas de esta exposición surgen de la estancia de Cerezo en Gran Canaria, donde estuvo investigando la relación colonial con el continente africano, la extracción de arena de los territorios ocupados del Sáhara Occidental para la industria turística canaria y las transformaciones que este sector está produciendo en las islas. Restos de invernaderos abandonados y de cemento etiquetado como «procedente de África» se transforman en «folios» enmarcados y mesas de escritorio que evocan el trabajo burocrático tras la organización del territorio, el papeleo que decide hacia dónde mover el suelo, el capital, los cuerpos.


Installation
«Illes d'arena» (Islands of Sand) presents several new projects focusing on the triangle formed by the increasing precariousness of labour, the new digital economies and the extraction of mineral resources. These processes connect the abstraction of the digital sphere to the material reality of the ground we tread. Some of the works on display in this exhibition are the fruit of Cerezo's stay in Gran Canaria, where she has been researching the colonial relationship with the African continent, the extraction of sand from the occupied territories of Western Sahara for the tourism industry of the Canary Islands, and the consequent transformations on the islands. Pieces of abandoned greenhouses and of concrete labelled as "from Africa" are transformed into framed "pages" and desks that evoke the bureaucratic work that lies behind the organization of the territory, the paperwork that decides where to move soil, capital, bodies.
Exposición individual en Bòlit Centre d'Art Contemporani (Girona) / Solo exhibition at Bòlit Centre d'Art Contemporani (Girona)
Texto curatorial completo / Full curatorial text

ESPACIO 1 / SPACE 1 (POU RODÓ)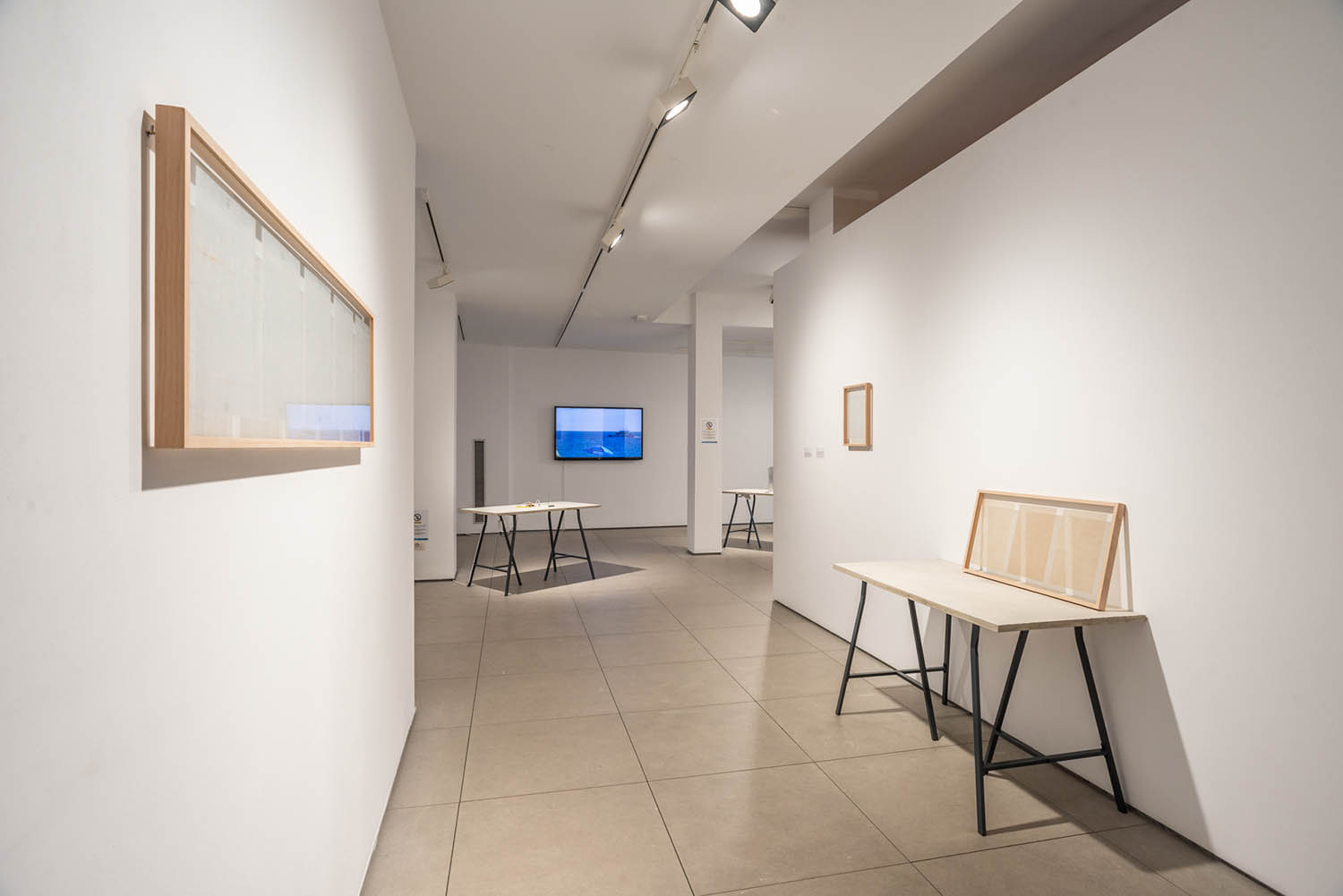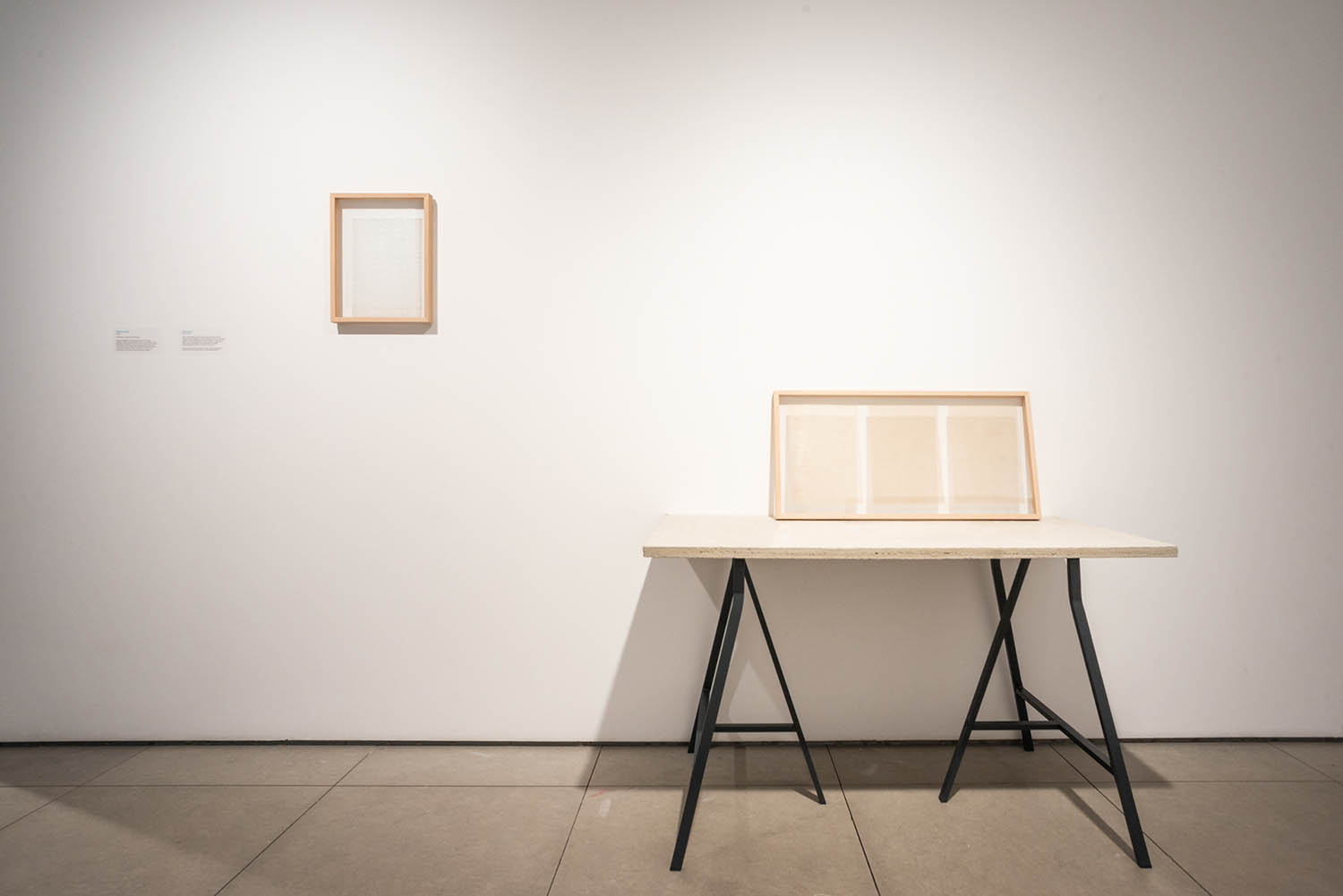 Mesas de cemento, invernaderos /
Concrete tables, greenhouse plastic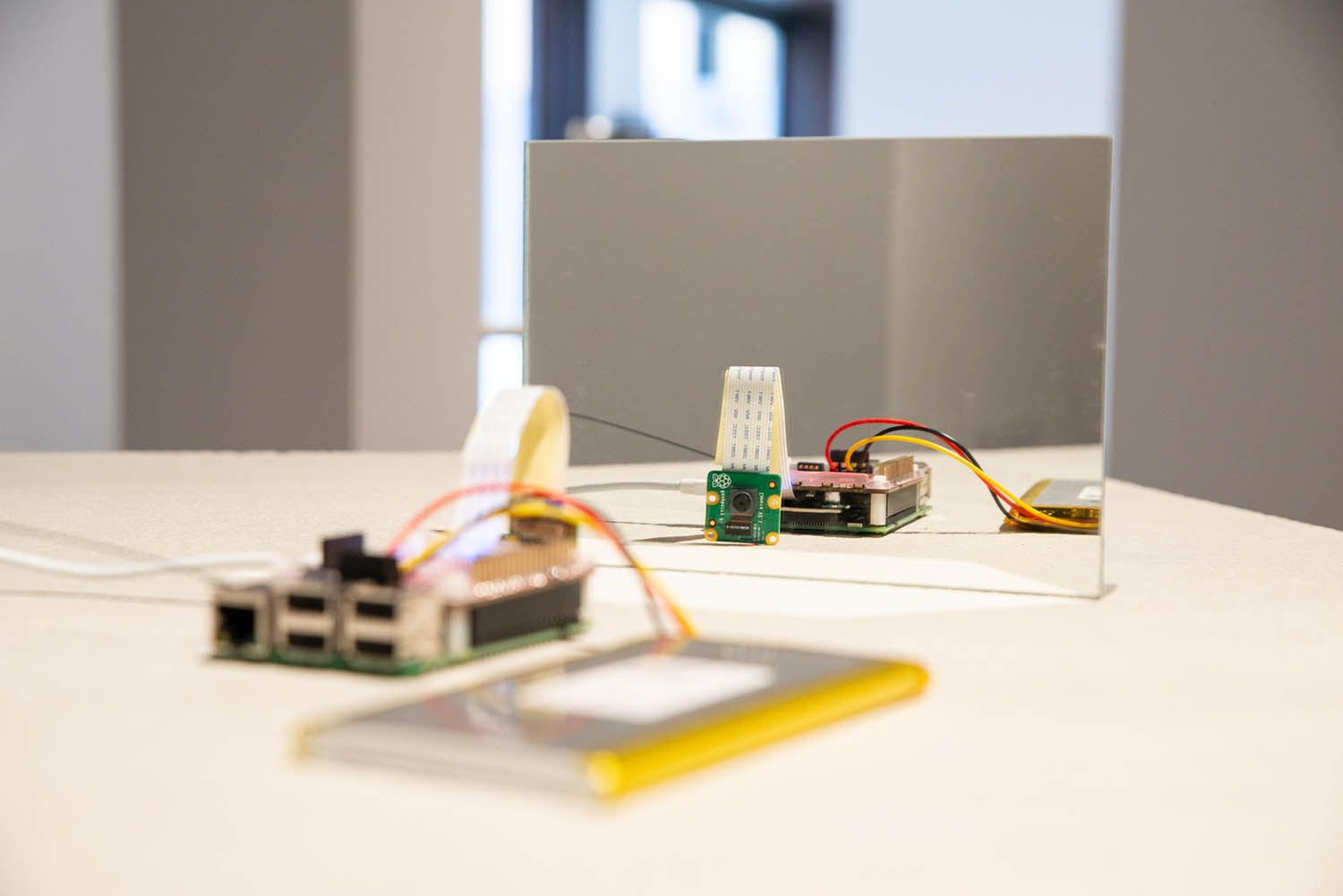 Mobile Server
(Primer prototipo /
First prototype)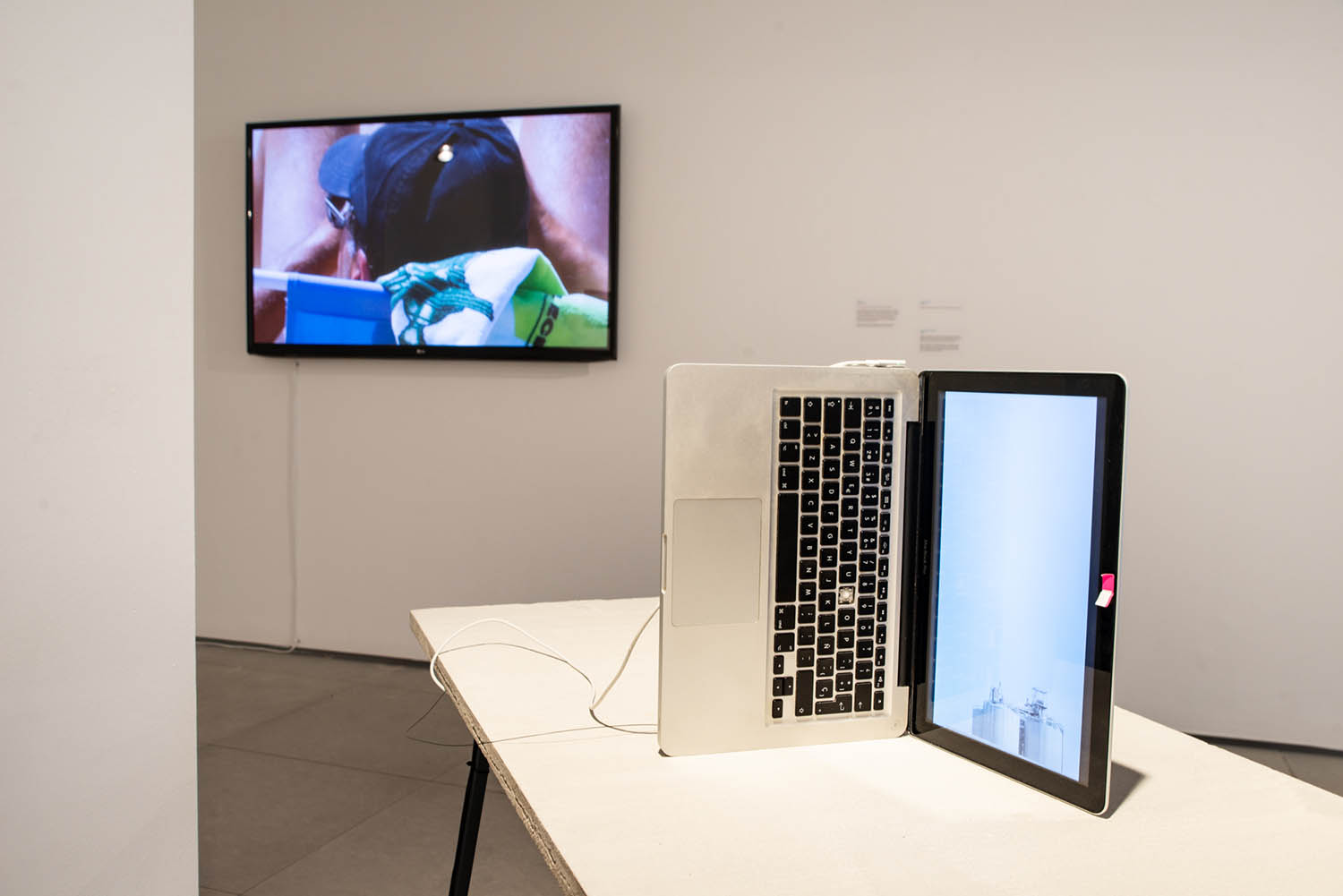 Arena (Vídeo monocanal que retoma
Mapa de circunstancias
/
Single-channel video that revisits Mapa de circunstancias
)
Cementera (vídeo monocanal en portátil personal /
single-channel video on personal laptop)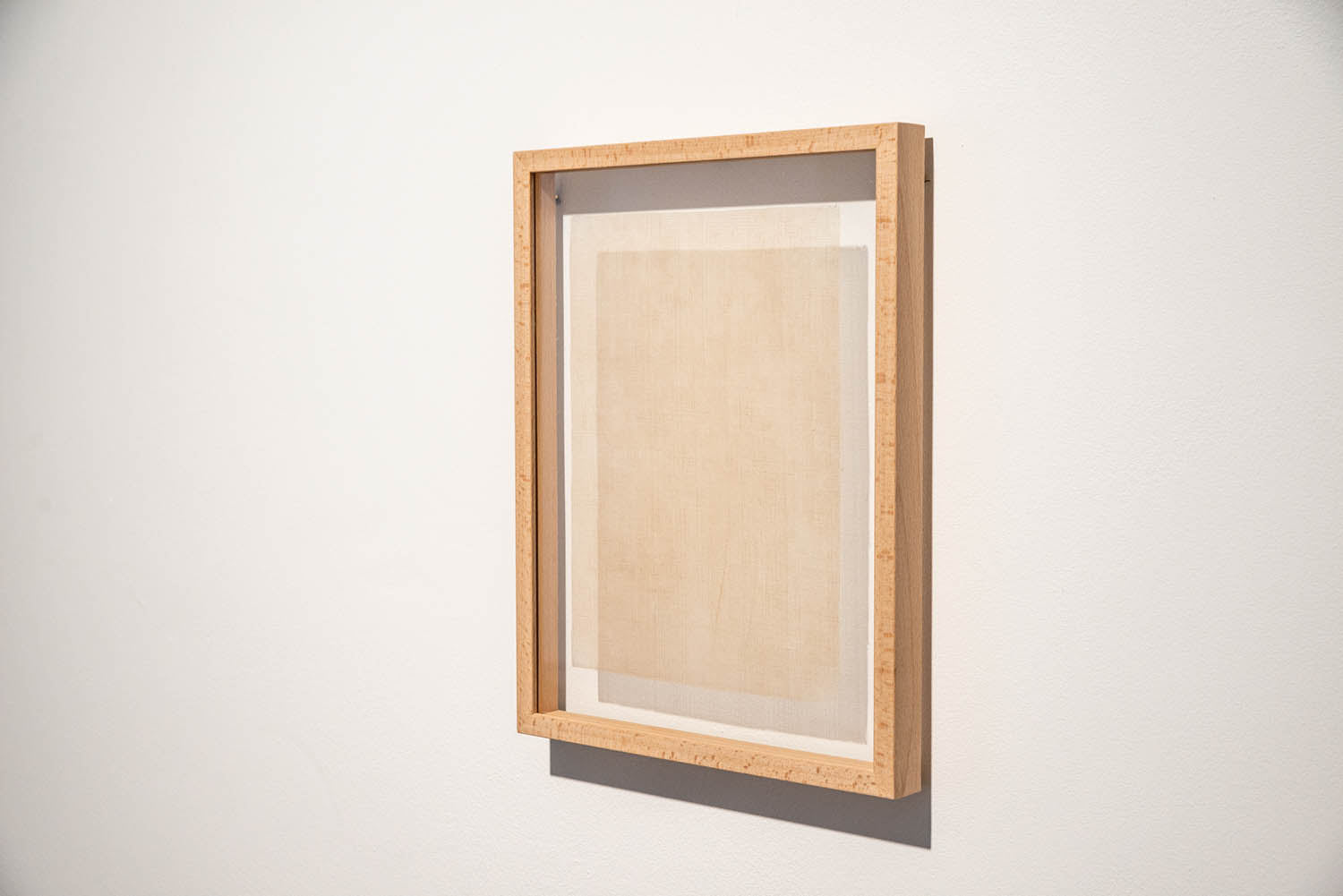 ESPACIO 2 / SPACE 2 (LA RAMBLA)
«Homepage to labour». Posibles monumentos al trabajo encargados a diseñadores 3D a través de una plataforma virtual para freelancers. Los diseños se mezclan con retazos de conversaciones, todo ello unido con ganchos 3D, materializando como escultura solo lo que sostiene los monumentos y formando en conjunto un muro flotante.
«Homepage to labour». Possible monuments to work commissioned to 3D designers through a virtual platform for freelancers. The designs are mixed with fragments of conversations, forming a floating wall held in place by 3D printed hooks.