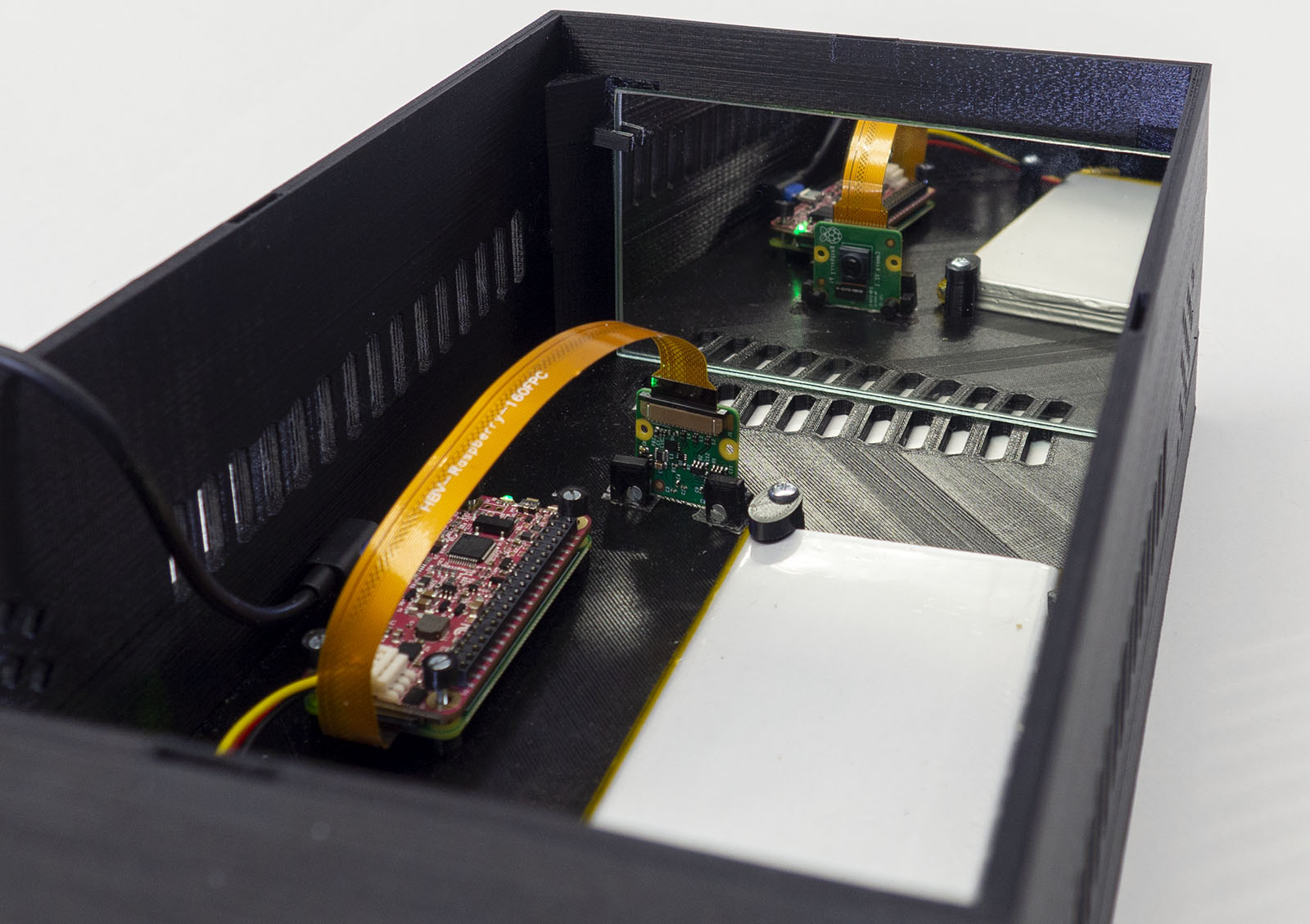 MOBILE SERVER
2020 - 2021

Acción online - Instalación
Esta web está alojada en un pequeño servidor propio y portátil, con acceso a Internet mediante SIM y WiFI y conexión a una placa solar. Haciendo uso de un pequeño espejo y una cámara, el servidor se toma selfies y los sube a la página principal de esta web, de modo que quien entra en ella, ve parte de los elementos que la sostienen físicamente, es decir, que sostienen mi propio trabajo.
El primer prototipo formó parte de Illes d'arena, exposición individual en el Bòlit Centre d'Art Contemporani (Girona). Una versión más estable, actualmente en uso, se desarrolló en el marco del programa Summer sessions en Hangar (Barcelona).
Con el apoyo de mur.at (Graz, Austria)


Online action - Installation
This is a self-hosted website, the small server is portable and has access to the Internet via SIM and WiFi and a connection to a solar panel. Using a small mirror and a camera, the server takes selfies and uploads them to the main page of this website, so that whoever enters it sees part of the elements that physically support it, that is to say, that support my own work.
The first prototype was on view at the solo show Illes d'arena at Bòlit Centre d'Art Contemporani (Girona). A more recent version, currently in use, has been developed within the program Summer sessions in Hangar (Barcelona).
Supported by mur.at (Graz, Austria).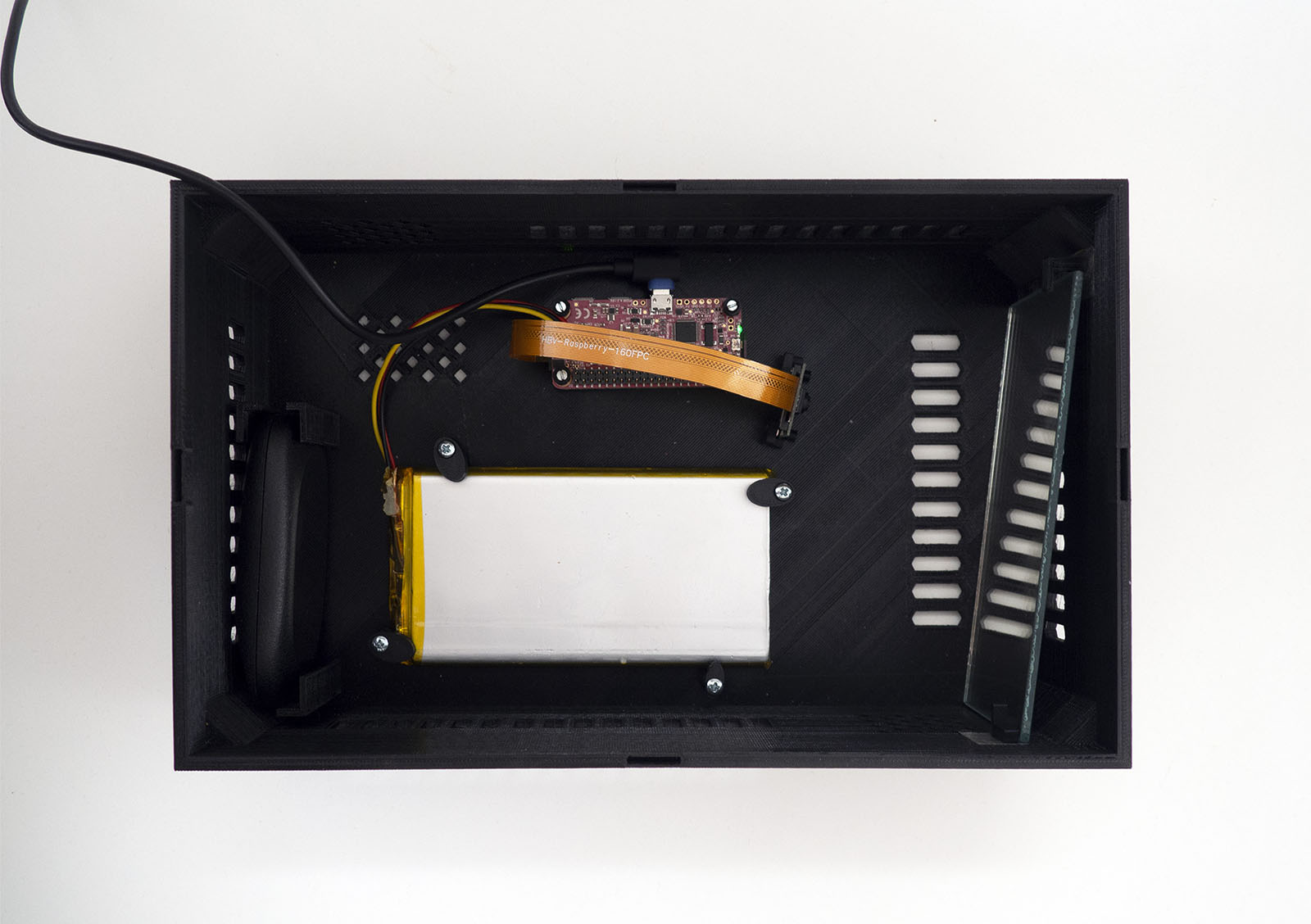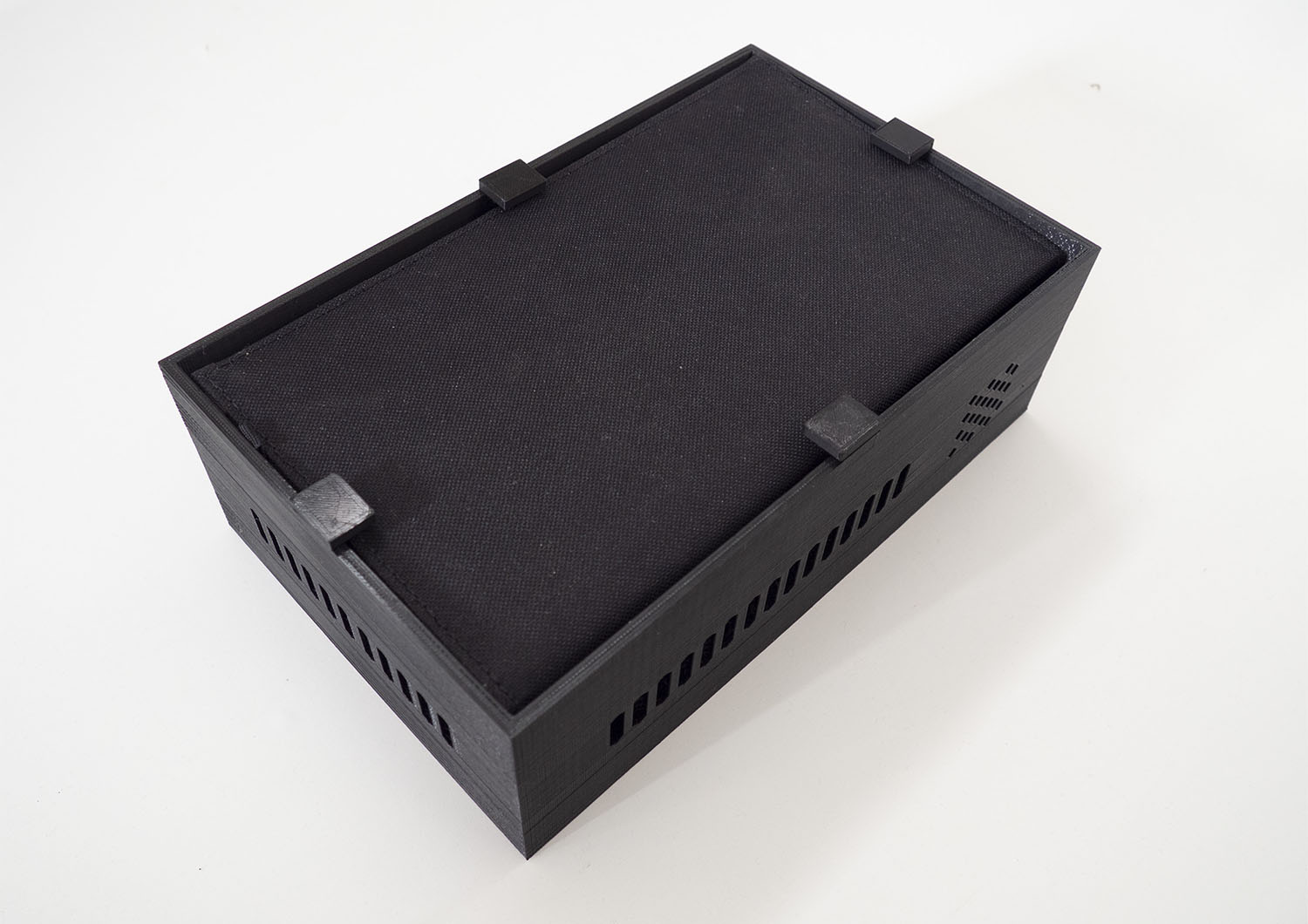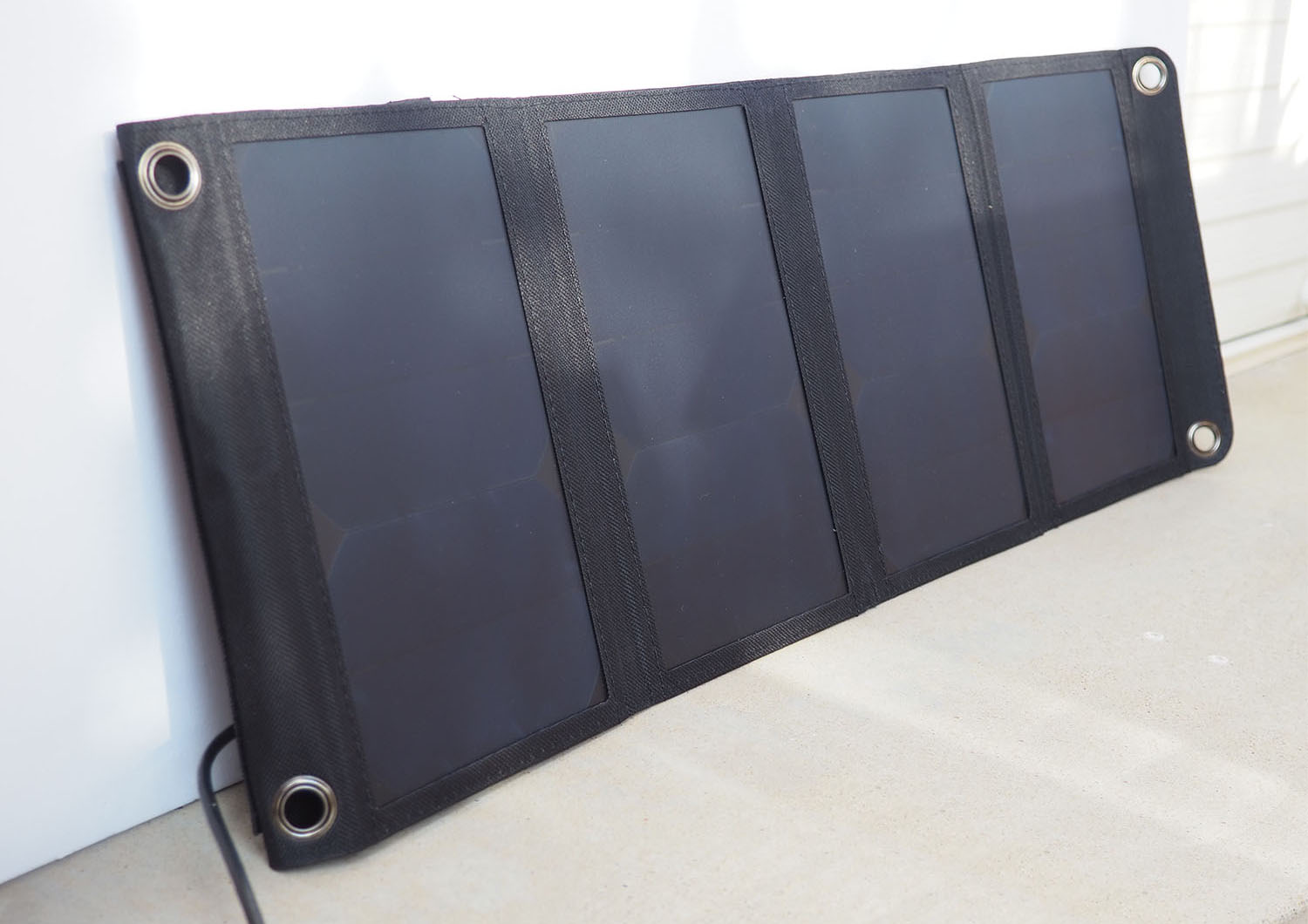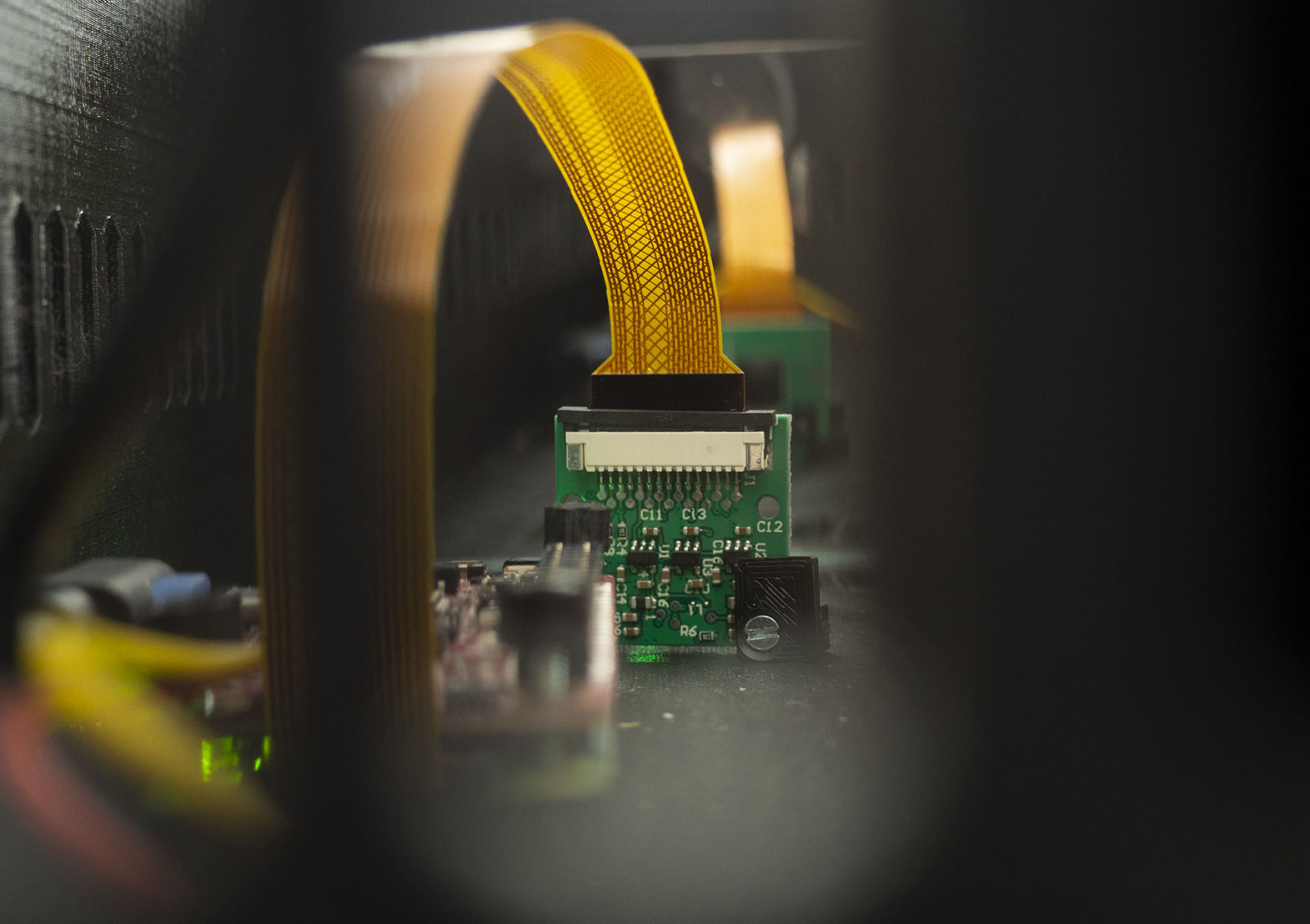 Servidor actualmente en uso / Server currently in use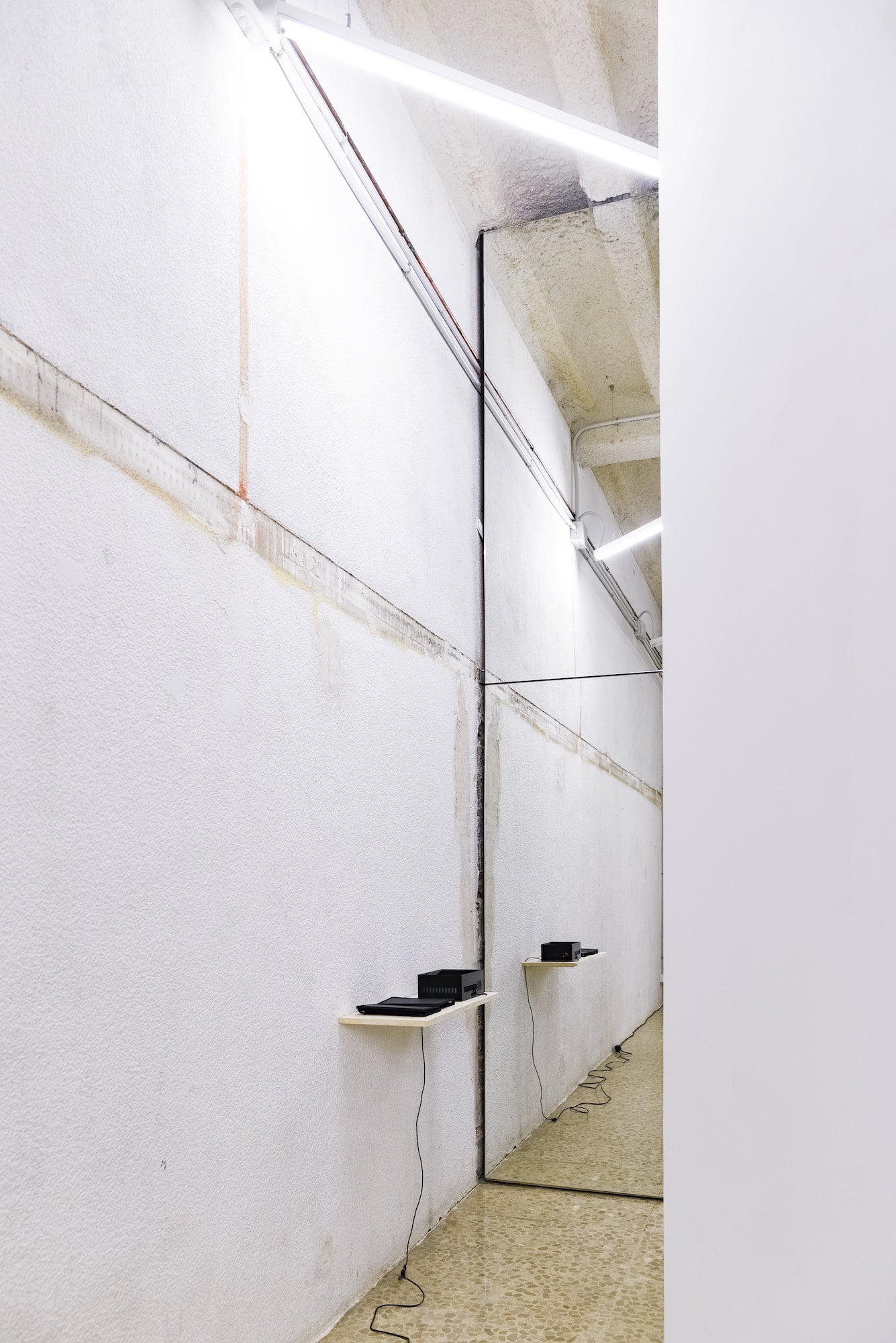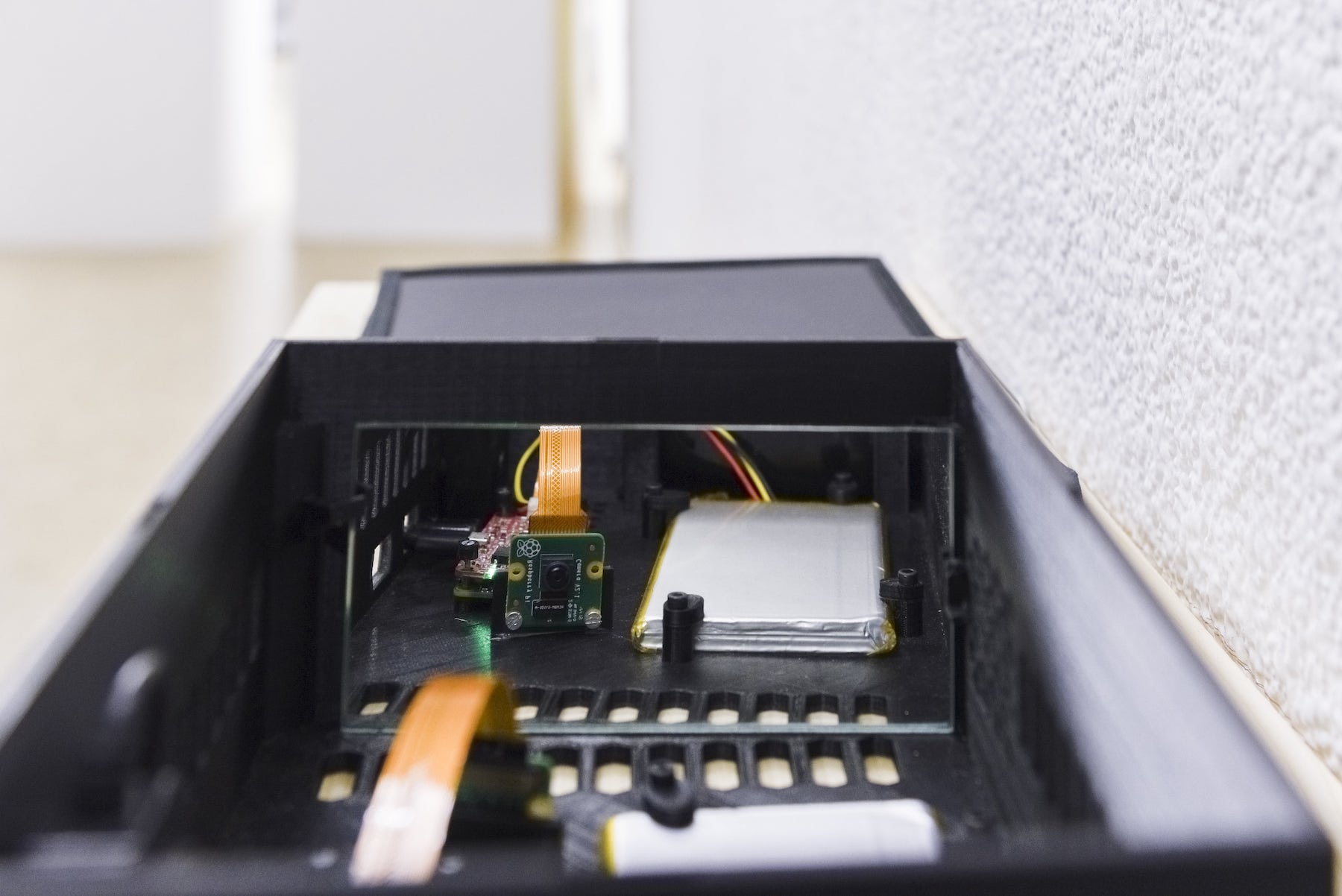 Exposición colectiva / Group exhibition: «Como un mundo que se desmorona cuando nadie está mirando», Dilalica (Barcelona).
Comisariada por / Curated by Bartlebooth.


Aurática fotografía de arte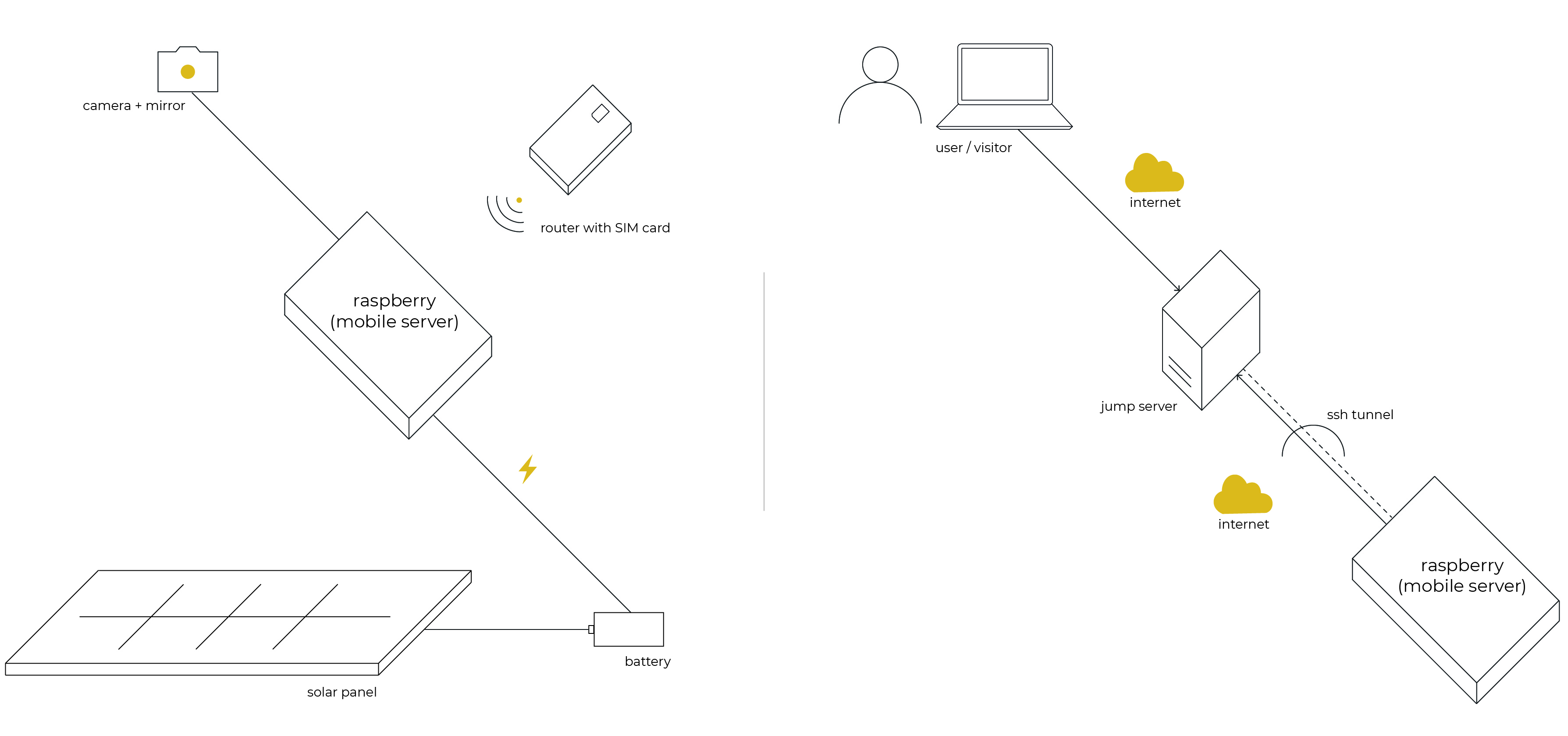 Componentes y funcionamiento del servidor móvil / Components and operation of the mobile server