2019 - 2022. Online action / installation
Posibles monumentos al trabajo son encargados a profesionales que ofrecen sus servicios en una plataforma virtual para freelancers, un entorno que se basa en un flujo continuo de trabajo inmaterial bajo parámetros de deslocalización, competencia e inmediatez. Las propuestas de esculturas estarían destinadas a ocupar una peana vacía en un antiguo barrio proletario a las afueras de París, cuyo monumento al trabajo original fue fundido durante la II Guerra Mundial. De él solo queda un monolito vacío con la inscripción "homenaje al trabajo", haciendo las veces de emblema de las actuales formas laborales, cada vez más volátiles y membranosas.
Possible monuments to labour commissioned to professionals who offer their services on a virtual platform for freelancers, an environment based on a continuous flow of immaterial work under parameters of delocalisation, competition and immediacy. The sculpture proposals would be destined to occupy an empty pedestal in a former proletarian quarter on the outskirts of Paris, whose original monument to labour was melted down during World War II. All that remains of it is an empty monolith with the inscription "homage to labour", serving as an emblem of today's increasingly volatile and membranous forms of work.
Intervención en el Hubs de Tabakalera Donosti en el marco del proyecto "Immaterial" (2022) / Intervention in the Mozilla Hubs of Tabakalera Donosti within the framework of the "Immaterial" project.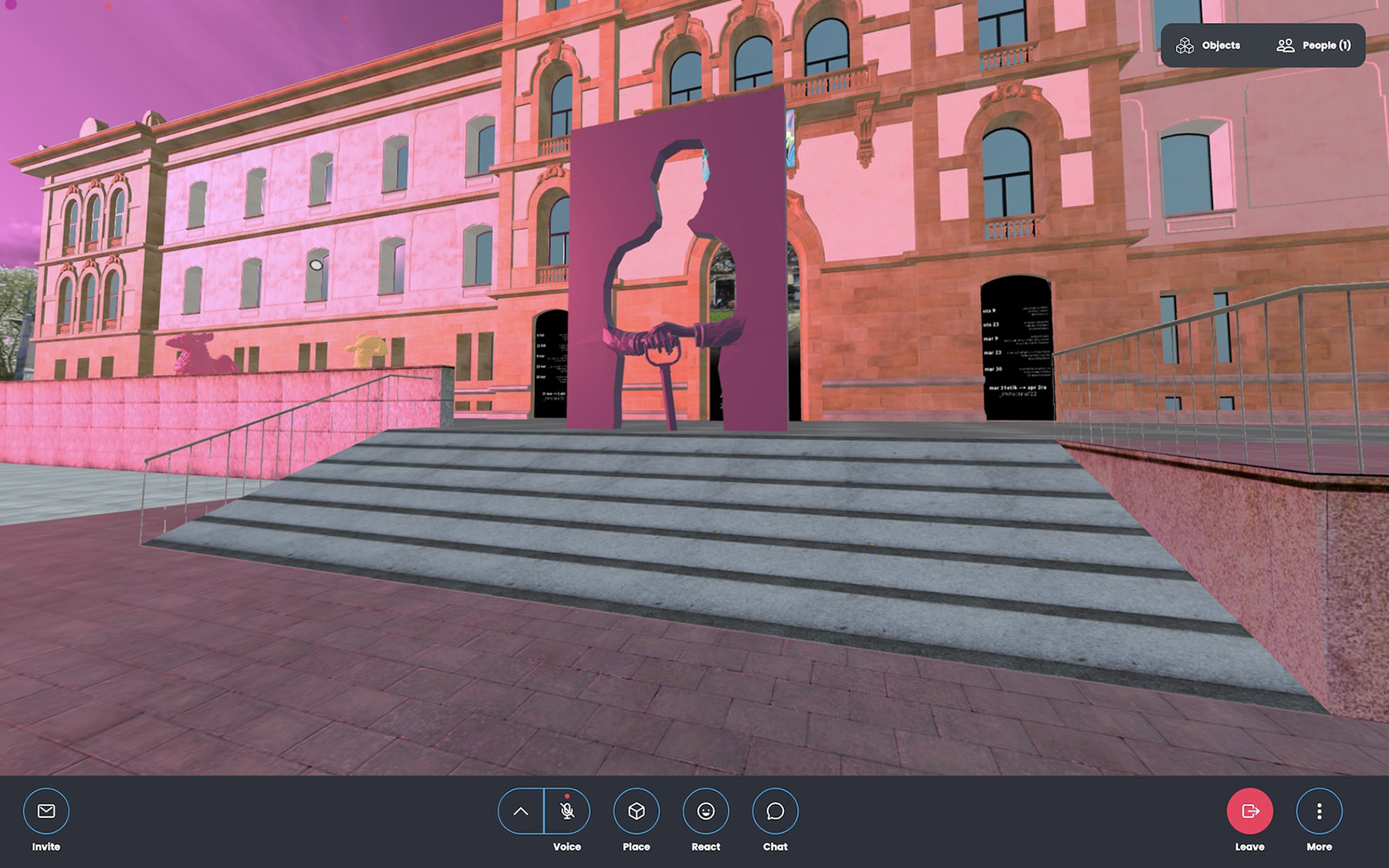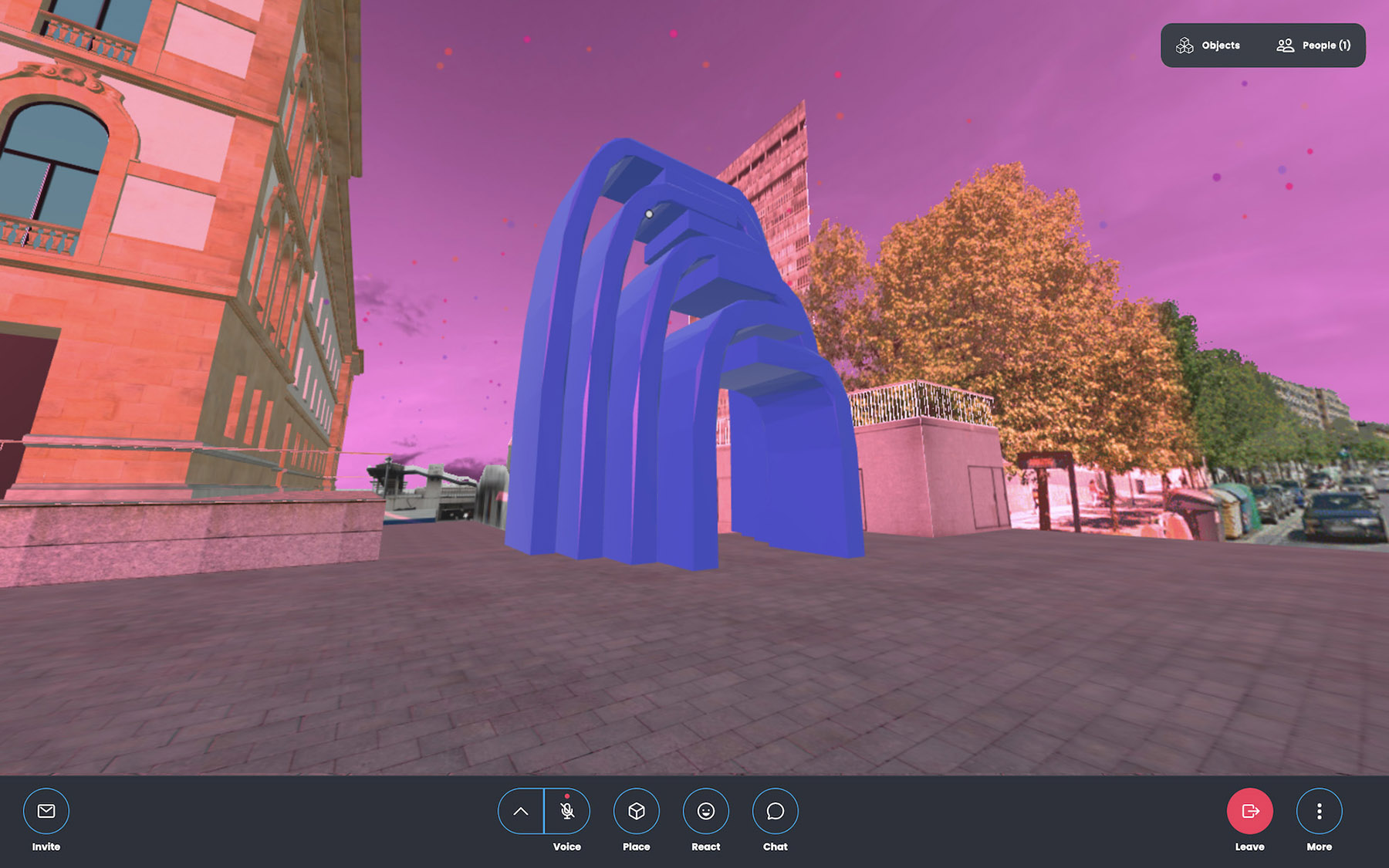 Instalación en la exposición individual Illes d'arena (2020) / Installation at the solo exhibition Illes d'arena (2020)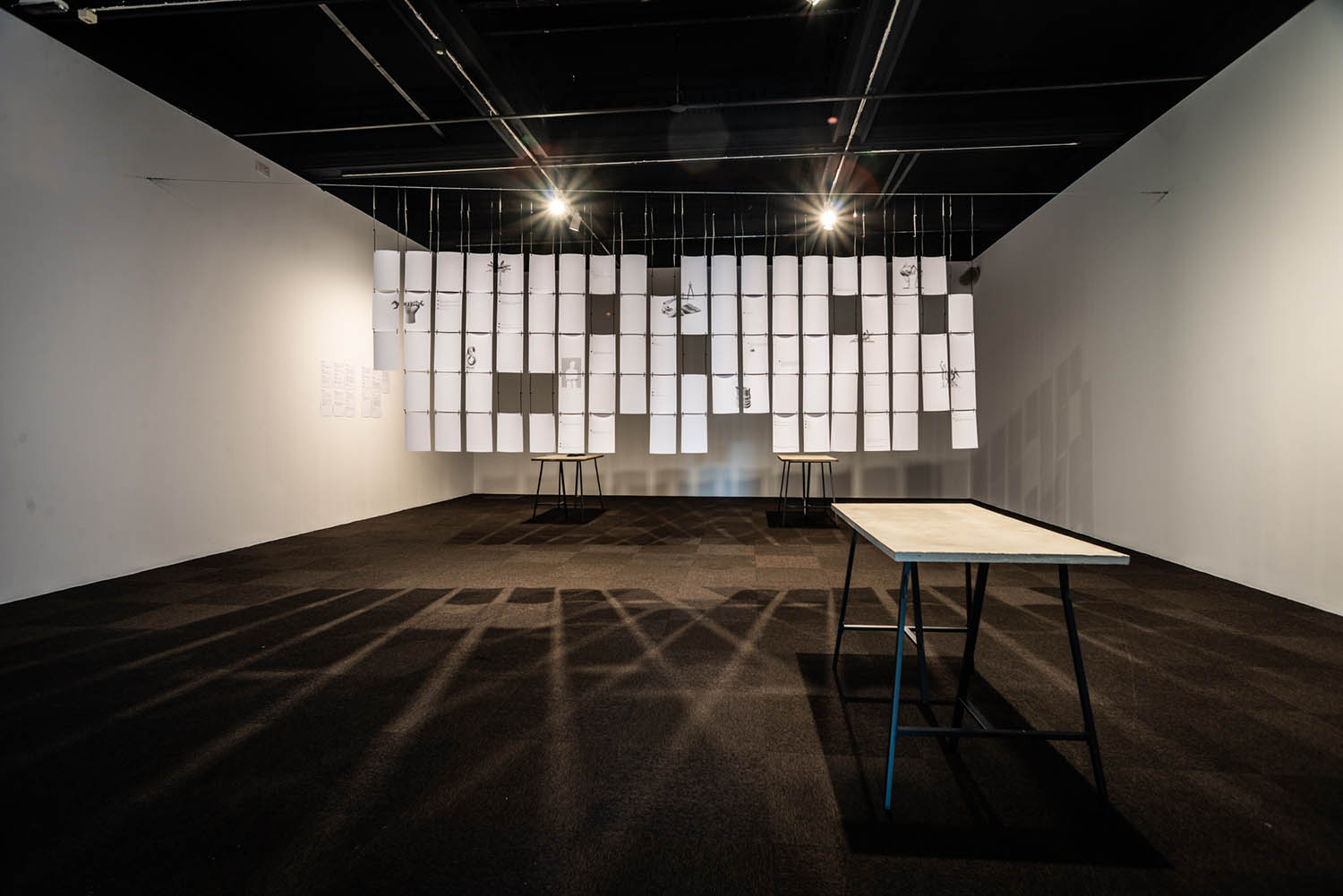 Primer prototipo: publicación (14.8x21cm). Residencia y exposición individual en art3 (Valence, Francia). Programa Exchange con Homesession (Barcelona) (2019) / First prototype: publication (14.8x21cm). Residency and solo exhibition at art3 (Valence, France). Exchange programme with Homesession (Barcelona)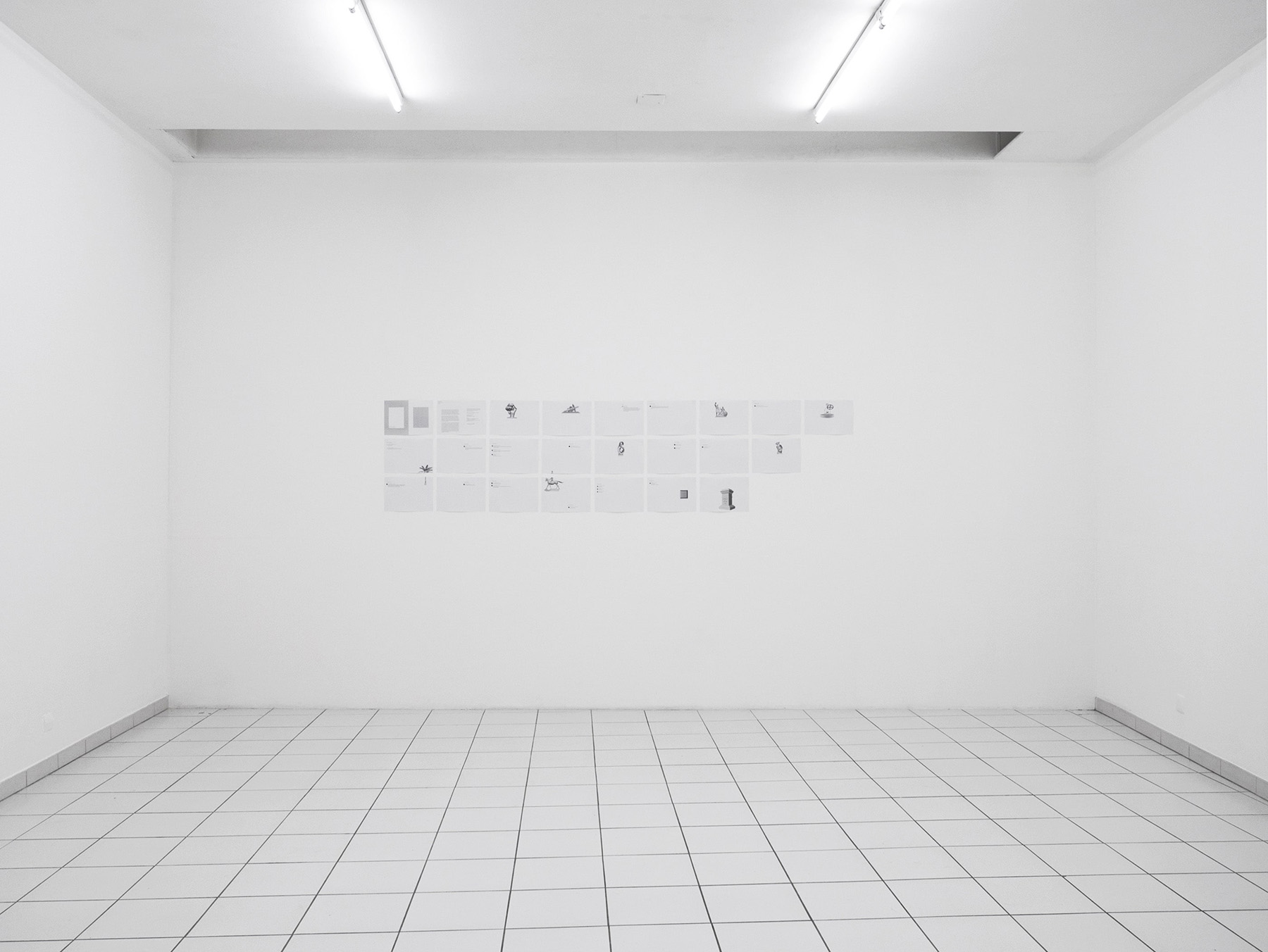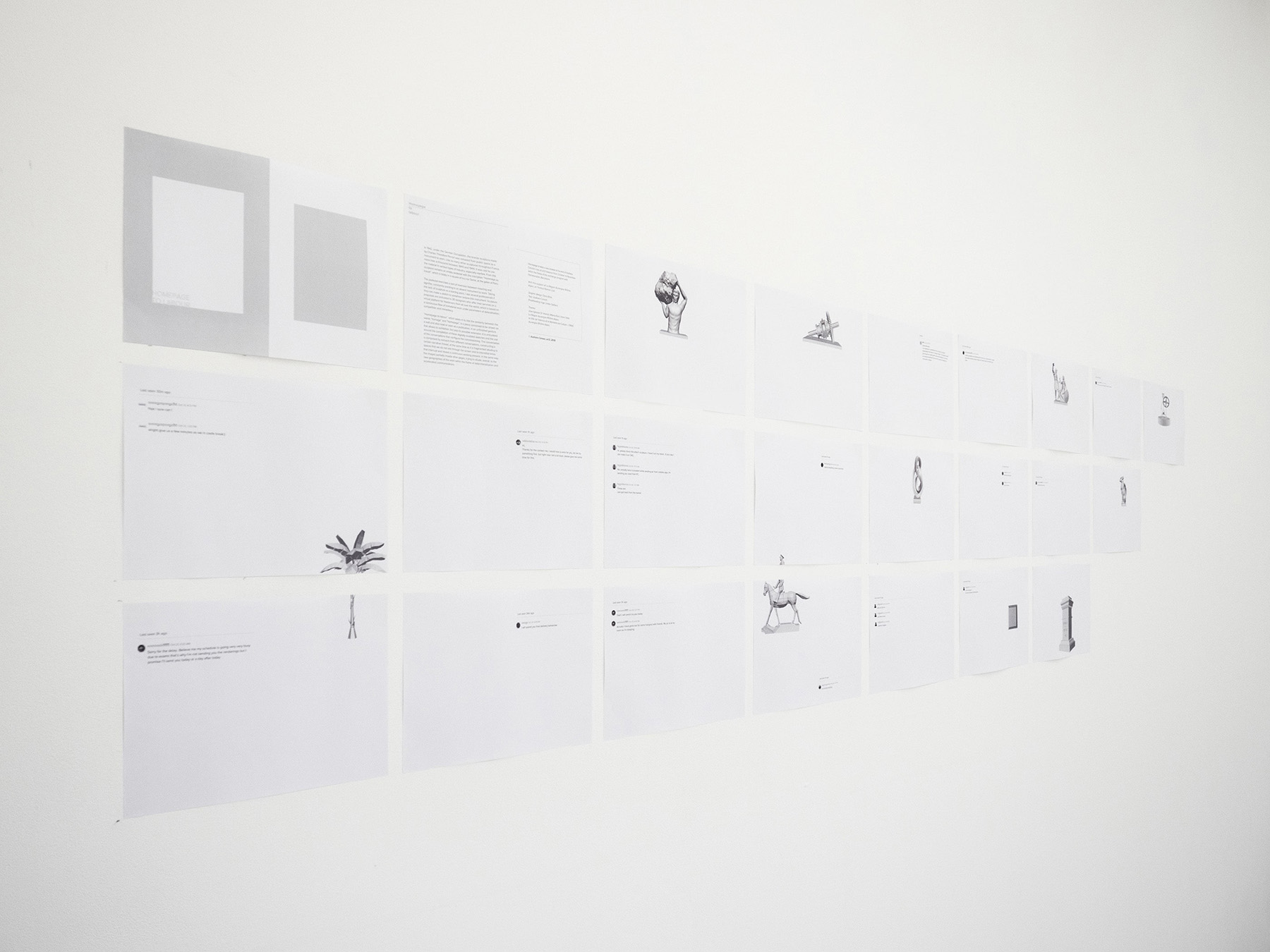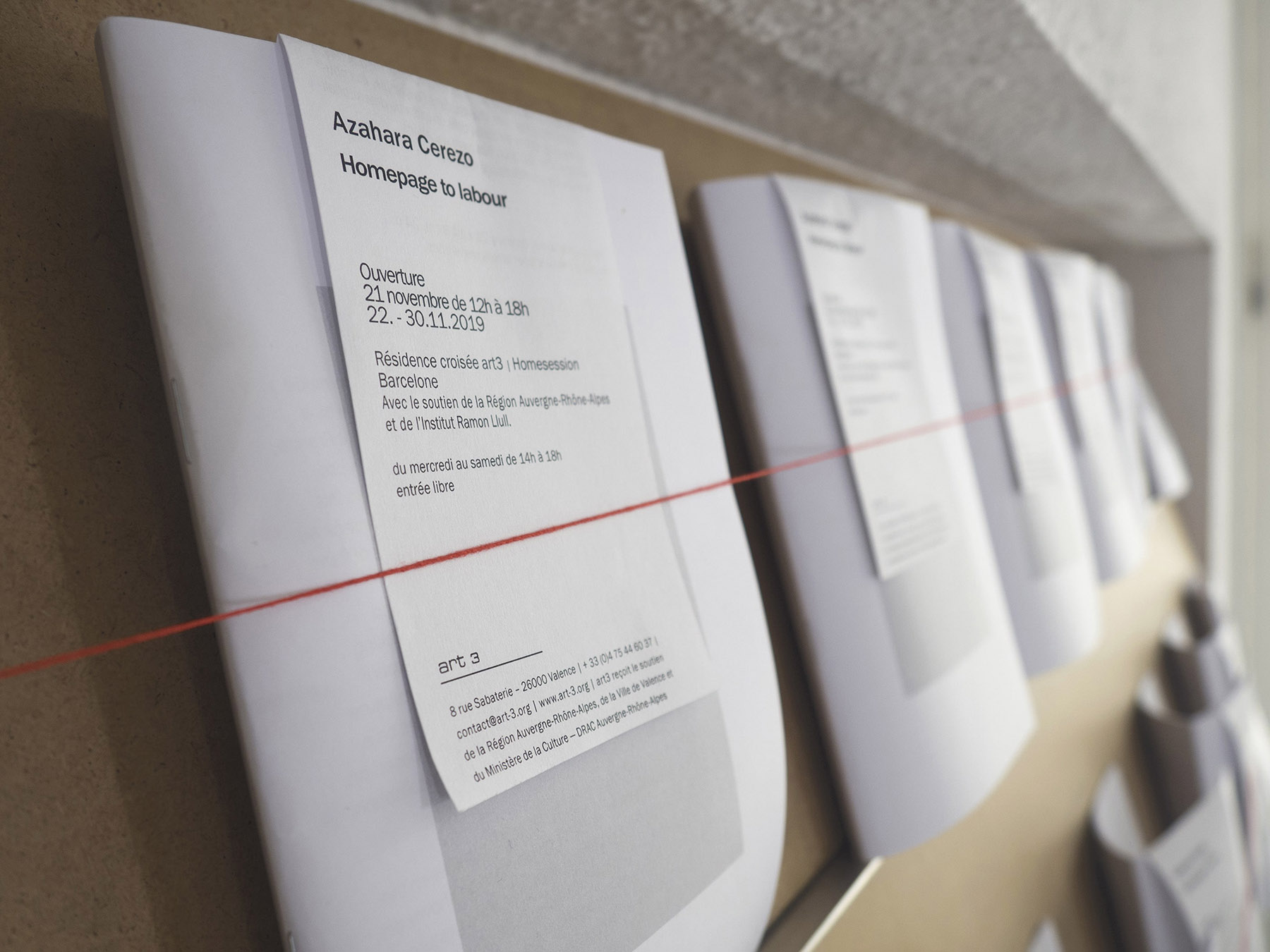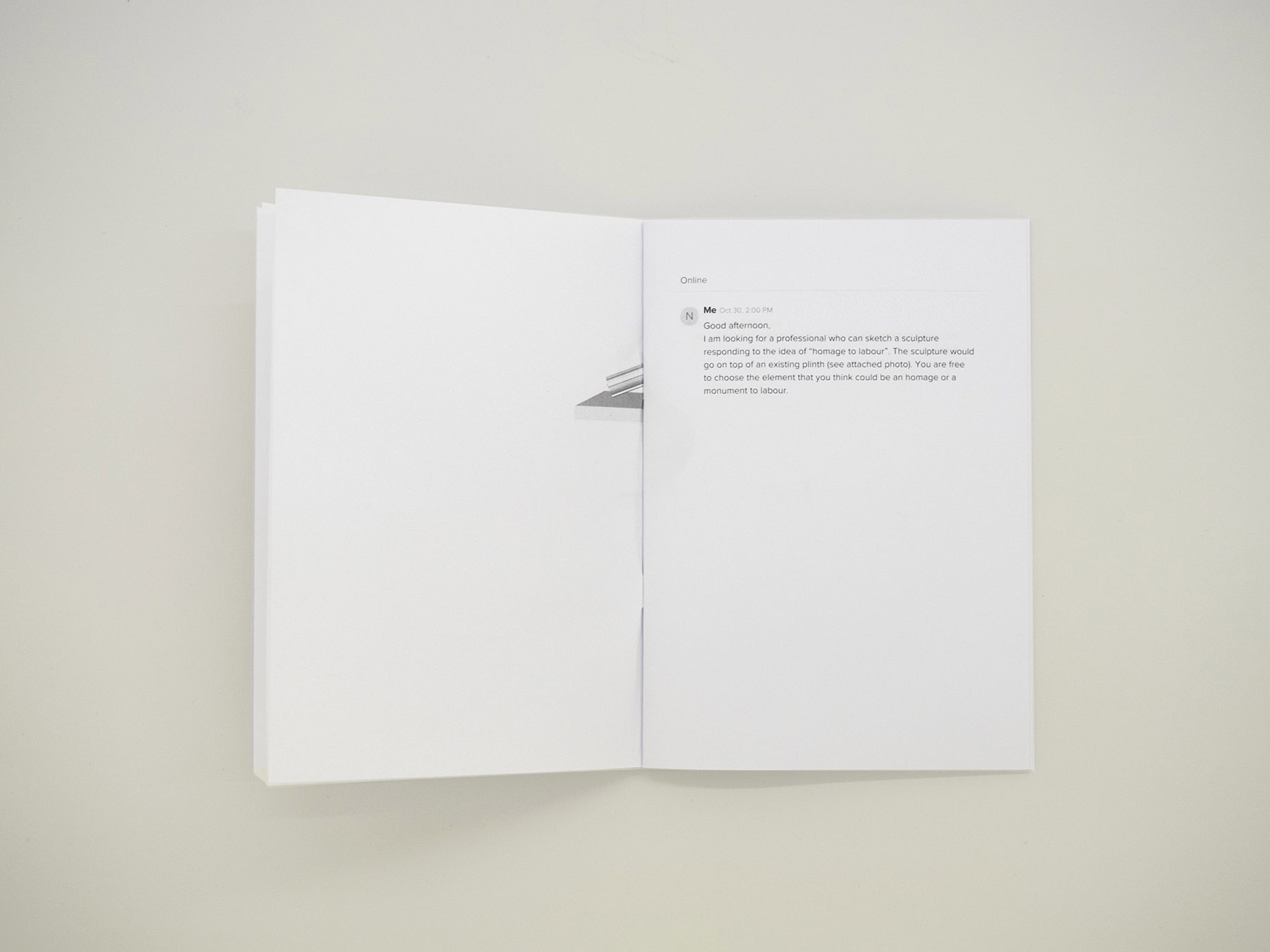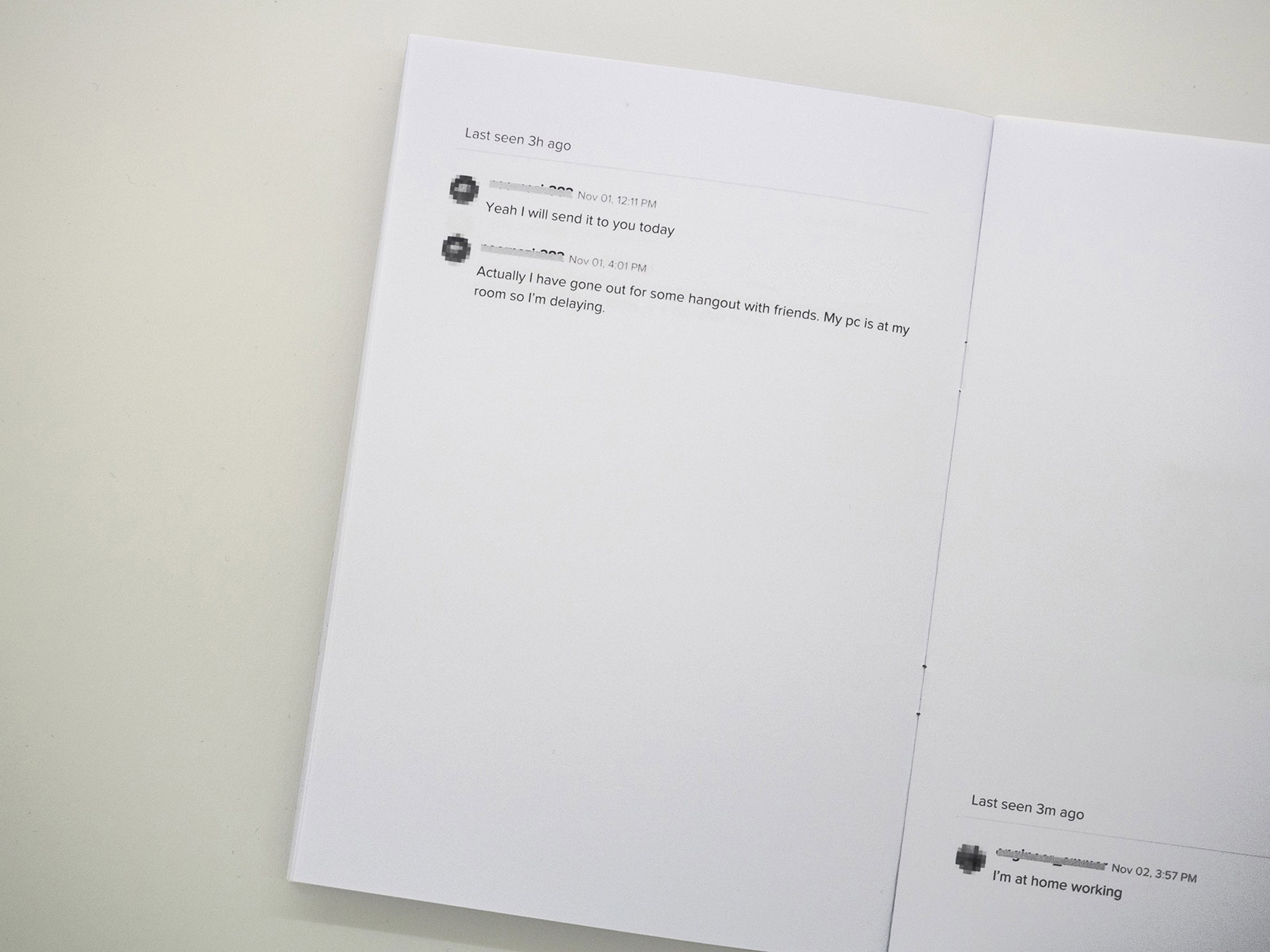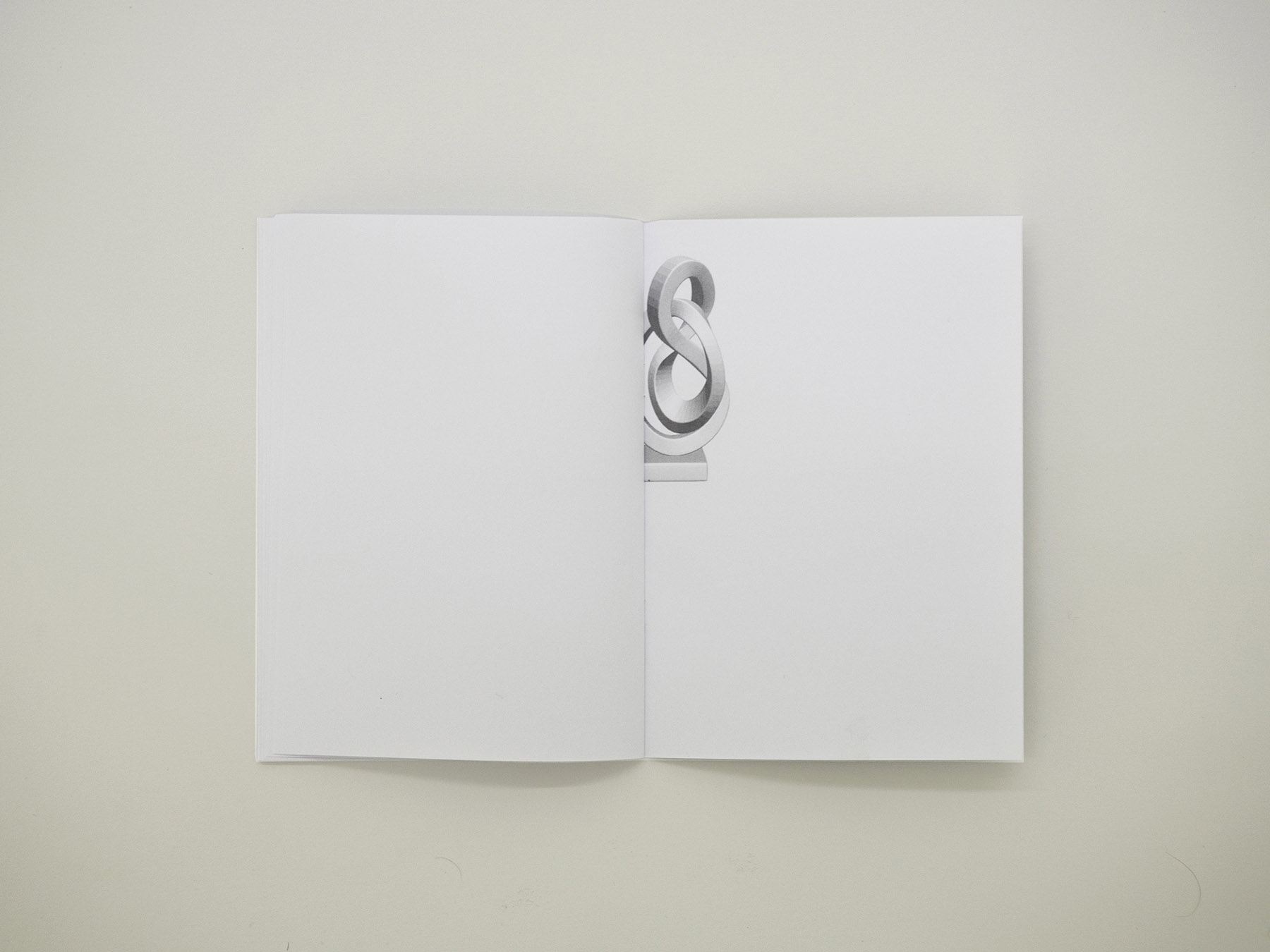 Con el apoyo de / Supported by Région Auvergne-Rhône-Alpes and Institut Ramon Llull
Diseño gráfico / Graphic design Olivia Brito
Gracias / Special thanks to Jose Iglesias Gª Arenal, Milena Ruiz, Irene Valle, Région Auvergne-Rhône-Alpes, Ville de Valence, Ministère de la Culture - DRAC Auvergne-Rhône-Alpes